How to safely sell you home right now
Wow, Really? that is all I can say about 2020. Honestly, who saw this coming?
It has been a crazy year for all of us, and the real estate market went nuts, didnt see Covid, didnt see the market jump. Want to jump in on it too? Thinking of selling but not sure how to do this safely right now?
Here is a great blog about how to just that, then call me I will get it done!
Tips to Sell Your House Safely Right Now [INFOGRAPHIC]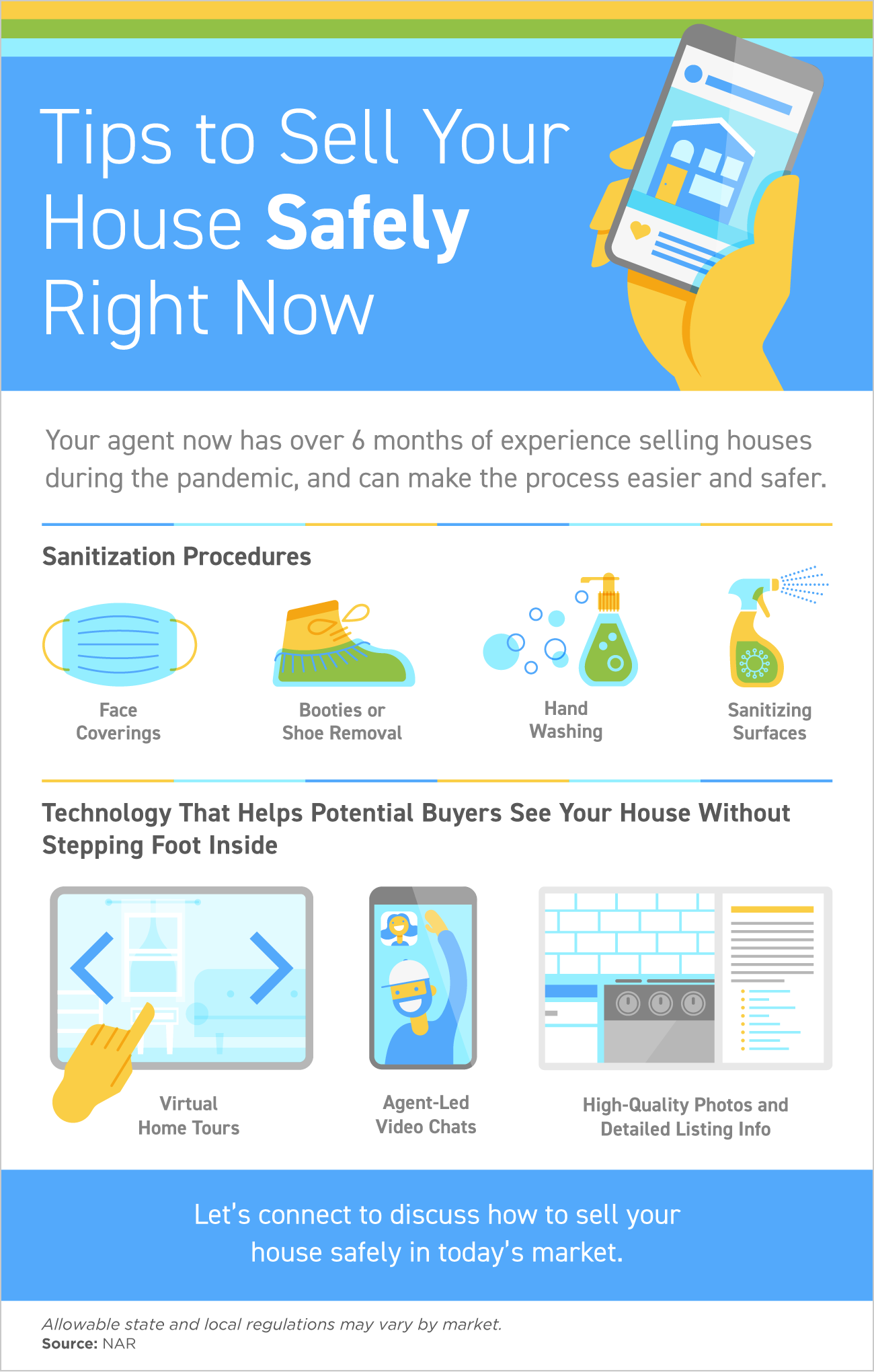 Some Highlights
Your agent now has over 6 months of experience selling houses during the pandemic and can make the process easier and safer for you today.
COVID-19 protocols and technology usage recommendations from the National Association of Realtors (NAR) are making it possible to sell houses right now, while agents continue to abide first and foremost by state and local regulations.
Let's connect to discuss how to sell your house safely in today's housing market.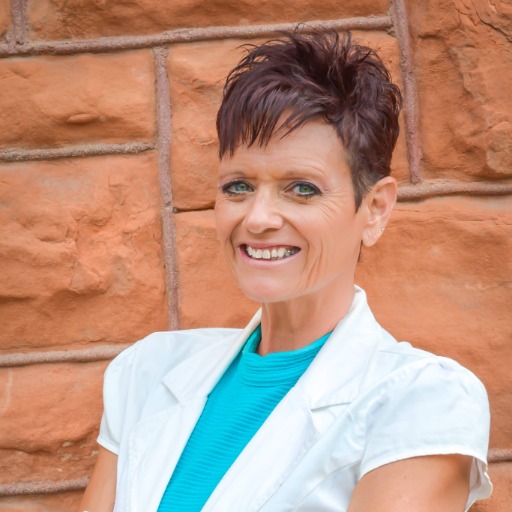 Hello, thank you for your interest in my website. My name is Cimberley Moore - Devenyns and I am the owner/ managing broker of Eagle Wing Realty in Pueblo, CO. As a Realtor, I can service all of C....